Lousiana College A.D. & Football Coach: Dennis Dunn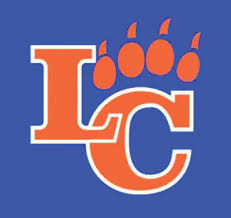 Coach Dunn has had his fair share of victory's over the last two (2) decades…  from winning championships to watching young athletes grow into life and continue winning beyond the game.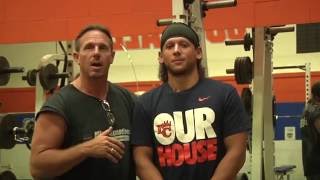 ---
---
For 2016-2017 season, Coach Dunn has implemented a cutting edge advantage – MindSet Training.  Below you will here Coach Dunn speak on his views of the MindSet Core Strength & Conditioning program now available for all athletic sports and competitive play.
---
You are 30 minutes away from learning to regulate your chatter – Schedule the Call
---