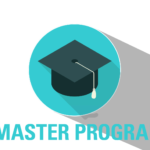 ---
You are 30 minutes away from learning to understand chatter conditioning – Schedule the Call
---
Master-Program™ [Critical Decision Making Model]
Every thought you allow in your chatter is being captured and recorded in your own personal "DVR". All of your failures and all of your fears are seared into your mind and stored for future reference. Regulating a though-process using emotional intelligence skills are how we learn to overcome, grow and move on.  This critical lesson plan is simple to understand using excerpts from Dr. Waitley's Psychology of Winning (1979). Discover how difficult times and adversity are testing grounds for your ability (skill) to regulate all that chatter in your head. Understanding your brain's unique design to capture internal chatter and external stimuli is a critical component of this lesson plan contributing to the development of your emotional quotient.
Level: Advanced
Applications: Personal Performance, Mind & Meaning, Health & Wellness, Leadership Influence, Relationships & Unity, Career & Business
---
---
Development Products:
For more information on coaching, learning-aides, downloads and other support for building your emotional quotient please call 866.487.2815.

View the Catalog
---
MindSet Systems Training Flowchart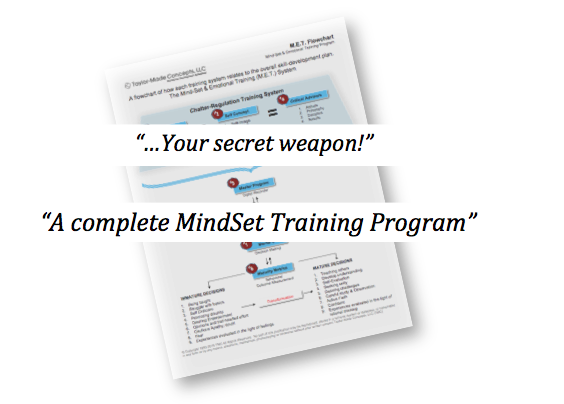 The Flowchart provides a simple view of how each of the six (6) training systems work together.  A holistic approach to developing mental and emotional skill sets for team & personal best.  Be sure to watch the short videos below for a brief overview of the benefits for each training system.  Flowchart
---
---
Blog:
EQ videos, articles, learning aides and exercises.
---
For more information about our products or services please contact 866.487.2815.