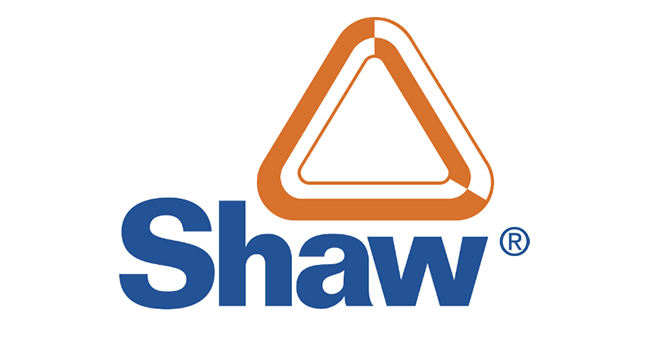 September 3, 2015

Parrish Taylor

0
Consult | Design | Develop:
The client engaged TMC to assist in preparing for an OSHA onsite visit to achieve the VPP designation.
The project scope involved a presentation highlighting the safety culture at the Cleco Rodemacher Unit #3 job site. Specific programs generating key management information known as "safety-performance-indicators" were highlighted throughout the presentation to include accountability measures at all levels of senior management down to the craftsman.
The end deliverable consisted of a CDROM Flash-based presentation that included custom photography, custom video, copywriting and voice over narrative. The primary objective was to support the speaker's presentation to OSHA. The secondary objective was to produce a full narrative presentation for continued use in promoting the safety culture of Shaw to new prospective customers.
This project was successfully implemented and lead to more work with both The Shaw Group and Cleco (Central Louisiana Electric Company).