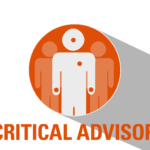 ---
You are 30 minutes away from learning the four critical advisors – Schedule the Call
---
Critical Advisors™ [Critical Decision Making Model]
A simple decision making model that serves as your very own personal navigational guide. Like your pulse or blood pressure, you have critical advisors that provide instant intellect and critical insights to personal performance and leadership influence. When results are the bottomline and achievement necessary, this simple model develops the core competencies of self-awareness, self-regulation and self-motivation.
Level: Basic
Applications: Personal Performance, Health & Wellness, Leadership Influence, Relationships & Unity, Career & Business
---
---
Development Products:
For more information on coaching, learning-aides, downloads and other support for building your emotional quotient please call 866.487.2815.

View the Catalog
---
MindSet Systems Training Flowchart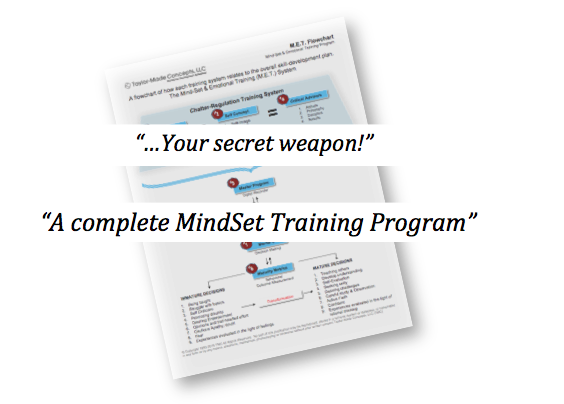 The Flowchart provides a simple view of how each of the six (6) training systems work together.  A holistic approach to developing mental and emotional skill sets for team & personal best.  Be sure to watch the short videos below for a brief overview of the benefits for each training system.  Flowchart
---
---
Blog:
EQ videos, articles, learning aides and exercises.
---
For more information about our products or services please contact 866.487.2815.