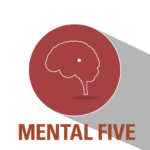 ---
You are 30 minutes away from learning to regulate your chatter – Schedule the Call
---
"I especially appreciate the power of your words where you wisely state: You always move in the direction of your dominant thought; what you focus on grows, whatever you think about expands.  I can tell you that from my many years of teaching the principles of high performance to people across the globe this is a spot on insight."
---
Mental5™ [Critical Decision Making Model]
Your thoughts will have a natural "negative-bias".  A tendency to repeat what's wrong, what's lacking – things that are not right will frequently dominate your thoughts.  This natural tendency can become an emotional distraction.
Unregulated negative chatter works against you in so many ways and when you need to be at your best. Personal best begins with awareness to your thoughts and learning how to regulate your thought-process using a simple and effective decision-making model. The lesson objectives develop the first two EQ Competencies, Self-Awareness and Self-Regulation; two critical skill sets for team unity and leadership effectiveness.
Level: Basic
Psychological Skills:  Five (5) mental abilities; thought-processes for top performers
Applications: Law Enforcement | Sports & Athletics | Corporate Leadership | General Industry
Optimal Personal Performance, Creative Problem Solving, Effective Conflict Resolution
---
You are 30 minutes away from learning to regulate your chatter – Schedule the Call
---
---
Featured Message: Learning Aide Samples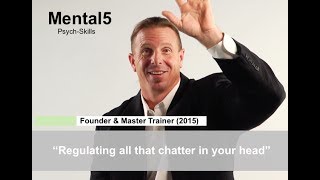 Mental5: Regulating Chatter
Five (5) simple skills you use for critical thinking in the clutch. Now you can learn the secret to optimal performance by learning to regulate the chatter in your head. Listen as Parrish (the author & trainer) talks about each critical skill to regulating your chatter. Click the view more button to learn more about Mental- The Book.
---
Development Products:
For more information on coaching, learning-aides, downloads and other support for building your emotional quotient please call 866.487.2815.
View the Catalog
---
Flowchart: Mental & Emotional Training System (M.E.T.)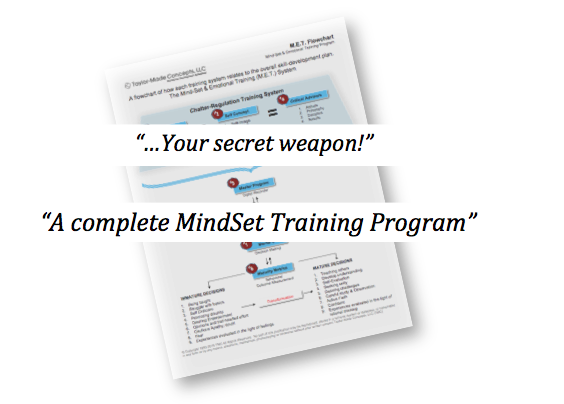 The M.E.T. Flowchart provides a simple view of how each of the six (6) training systems work together.  A holistic approach to developing mental and emotional skill sets for team & personal best.  Be sure to watch the short videos below for a brief overview of the benefits for each training system.  Flowchart
---
---
Blog:
EQ videos, articles, learning aides and exercises.
---
For more information about our products or services please contact 866.487.2815.