September 6, 2015

Parrish Taylor

0
Consult | Design | Production:
In 2009 during the reset for the Motiva Crude Expansion project (Port Arthur, TX) – we where able to design and implement the first VCP (video communication platform).
Initially hired to support a new behavior based safety program we quickly began developing innovative ways to use video to directly impact attitudes and behavior on the project.  The initial strategy was to use video for branding and keeping critical programs in front of the craft with a weekly all-hands-meetings featuring the video deliverables.
[metaslider id=3726]
Quickly realizing the impact video was making we develop specific packages – each package with a specific purpose to drive the different performance metrics on the project. The project stats indicated an immediate response in safety-participation within the first 30 days of implementation and sustained it's self long after the BBS programs were over.
As the early video deliverables started to become a critical and even expected part of the daily work plan – we were able to explore new avenues on how to design video to directly impact safety, quality and schedule of work.
By the time the project drew near an end the video crew had acquired of 75 hours of raw video.  It was only natural we utilize the video to design and produce a final "End of Project" Documentary.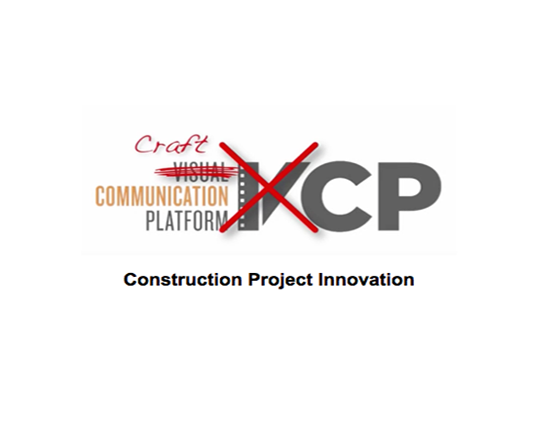 The original VCP design/solution has since been implemented on several projects for this Oil & Gas client – to include the U.S. and Canada. The final edited videos are not available to the public. To view or for more information on the VCP design or to learn more please call 866.487.2815.